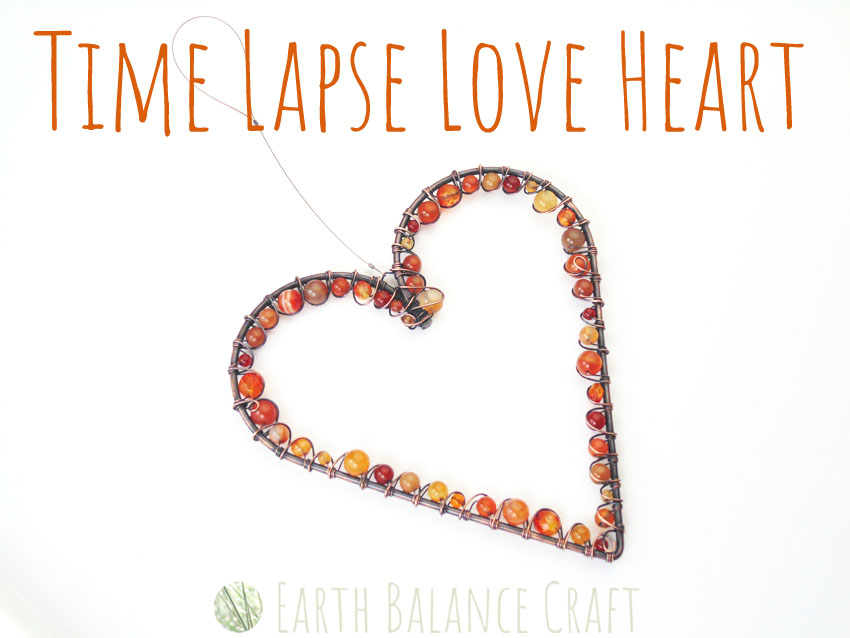 Calling all hobby wire work artists! View over my latest behind the scenes copper wire work project for one of my artisan gem stone suncatchers. Have a look at my time lapse video for my Autumn Bliss love heart suncatcher below.  Visit our range of beaded gemstone love heart hanging decorations and suncatchers here.
Learn to make a smaller version of this love heart with our downloadable tutorial.  We also have two craft kits available for the smaller love heart design, one with tools and one without tools.  To view over a variety of other artisan copper wire-work jewellery and craft projects click here, and to view the whole range of wire craft tutorials visit this page.
---
Do you like my blog? Help support me on Ko-Fi!
---