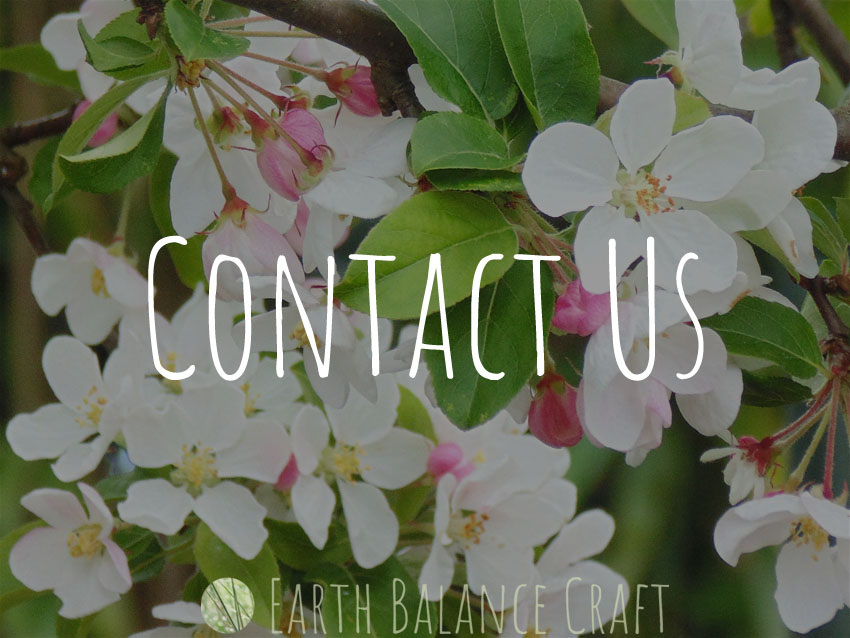 Email: info@earthbalance-craft.co.uk
Registered Office: 83 Ducie Street, Manchester, M1 2JQ
---
For those who use a hotmail / live email address, please add our email info@earthbalance-craft.co.uk to your whitelist in advance of emailing us. Without adding our email to your whitelist this may cause our reply emails to be sent into your junk folder, or they may not reach you at all. It is only the hotmail / live domain that have this permanent error due to restrictions at hotmail. Thank you.
---
​CONTACT FORM
---
​
Craft Portal Website Your number one resource for the craft industry

Unique Handmade Gifts, Arts and Crafts Directory for small business artisans
Art and Artists - Business Directory UK - Details of galleries, artists, supplies and more.
www.the-art-of-wind-and-water.com