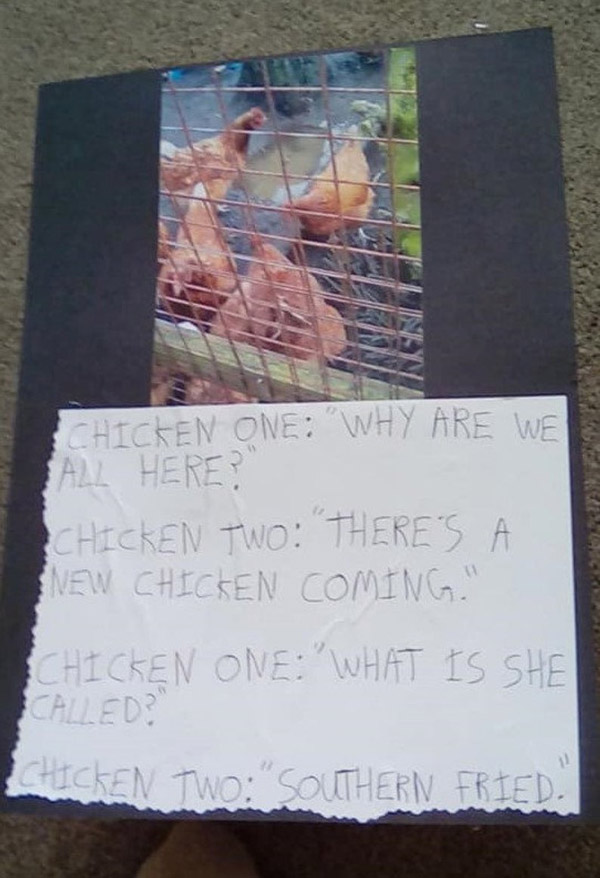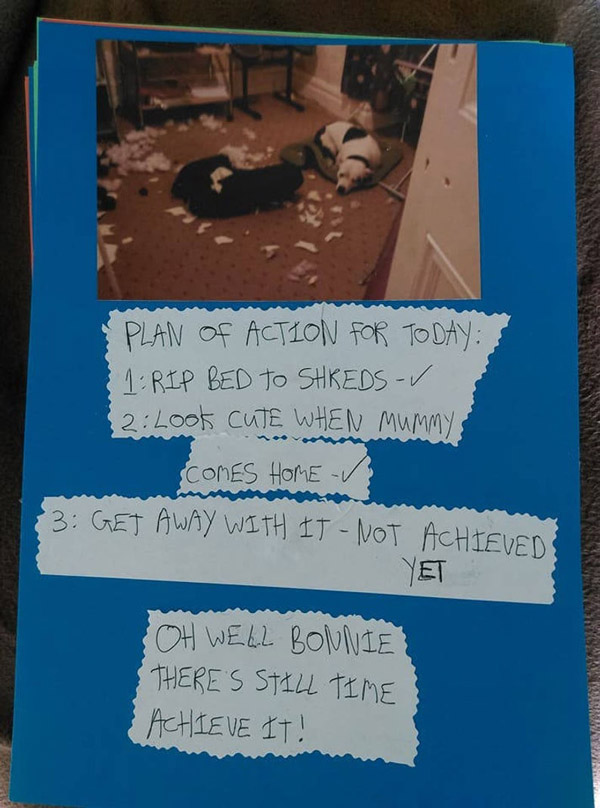 Meet the Maker Char Samm
About the Artist at My Humourous Quotes
Tell us about yourself, a little from your personal background
Hi, I'm Char Samm and I have a shop on Etsy called My Humourous Quotes. I suffer from Cerebral Palsy which affects the right side of my body. The whole aim of my shop is to try and raise awareness towards how this disability can affect my life - When I sell an item, I write a letter about the process of making the item. And hopefully bring attention to the fact that people with disabilities can be affected in ways that  people without disabilities may not be. The items I make are A4 sized posters, using photographs - Usually of animals, and jokes, which are all my own original creation.
A little bit about me personally. You may guess from my items that I'm into anything funny. I do love reading 'Humour' books - At the moment I'm reading a book where the author recounts in a funny way, things that piss him off. I'm also into sitcoms - At the moment, I have a bit of an obsession with Fawlty Towers and Monty Python, my favourite Monty Python being "Life of Brian".
What led you into the art world?
I've always been a writer. When I was younger, I wanted to write novels, but as I got older, I lost patience with that, and only wrote short stories, but then I started to lose patience with that as well. I started to make posters, because I made one with a birthday joke for my friend's birthday, and I used a photo of my friend. She really loved it, and said to me that I should make and sell them. It was this same friend who told me about Etsy.
Where do you draw your inspiration from?
Sometimes, my jokes are based on real events. For example, my dog, Bonnie, will do something, and I just end up hatching a joke out of it. On my birthday last year, she insisted on opening my presents for me, and I ended up making a poster out of it. Other times, my jokes just appear out of nowhere.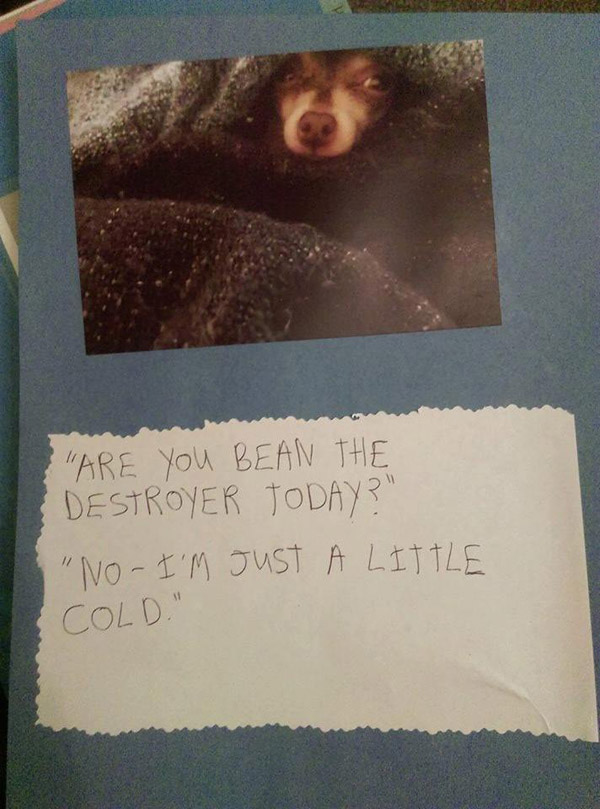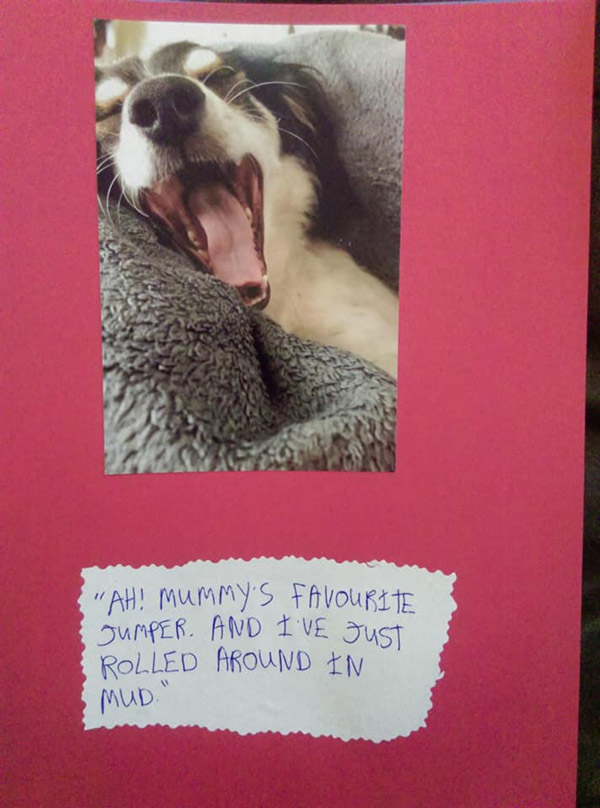 How has your style evolved?
To be honest, I'm not really sure my style has evolved.
Where do you see your art business in a few years time?
I see myself with my own high street shop, my posters have all been turned into episodes on a TV show, and I am rich and famous. Yeah, dream on, Char! Honestly, I'm not really sure where I see myself in a few years time.
What's the most difficult aspect of being an artist?
The most difficult aspect has to be the fact that not everyone understands why I make my items, and insist on telling I need to do something different, like draw portraits instead of using photos, or to type my jokes up on the computer. Or tell me to quit doing what I do, because no-one will like it.
How do you stay creative? Even when you're not feeling it!
To be honest, I never really not feel like it. I love creating posters that much that I do get excited about it, especially making up the jokes. But sometimes, when I've had a few busy days, and I'm feeling quite tired, I do like to step away from it, and have nothing to do it, for at least a couple of days, although in my mind, I am thinking up jokes for photos.
What does creativity personally mean to you?
It means the world to me, especially when someone buys an item, because I know they liked the job I did, and they didn't feel that I should have changed anything.
Etsy Link