Happy Mother's Day!
On 6 March 2016, Mothering Sunday comes around once again. To celebrate all things mummy, here's our range of spring time inspired gift ideas.  With a loving nod to woodland at this time of year, when life begins to grow all around us. It's magical!
Bluebell Bookmark - For avid book worms, this design features a cobalt blue agate bead.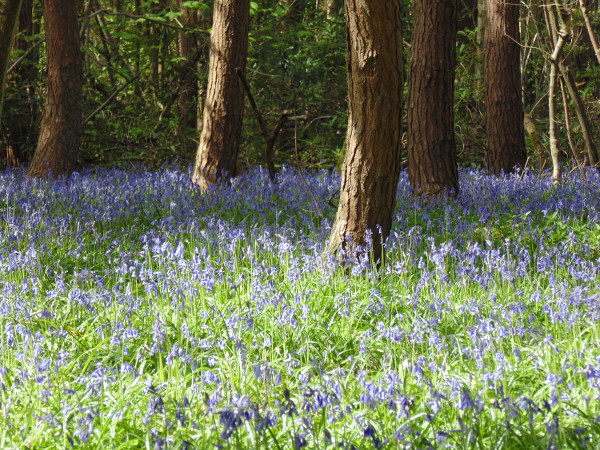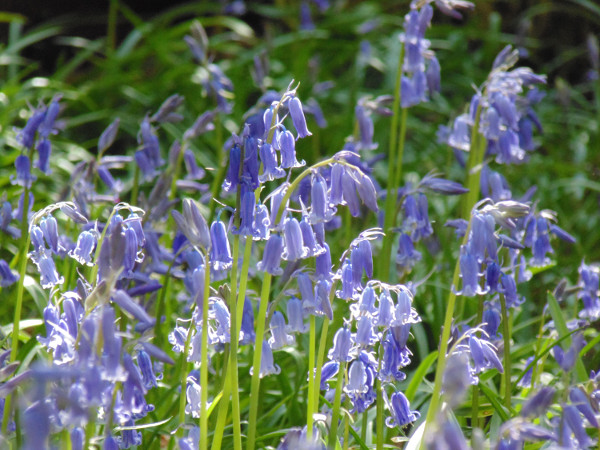 Dewdrop Earrings - Delicate dangle earrings with agate and moonstone beads. This simple yet elegant design is reminiscent of rain drops falling down fresh spring tree leaves.
Scarlet Darter Dragonfly Sun Catcher - Inspired by the beautiful contours of the Scarlet darter, one of the British species of dragonfly. Hand crafted with carnelian, agate, honey quartz and copper wire work.
Blossom Hanging Mobile - This beautiful hanging mobile features falling cherry blossom flowers and petals made from oxidised copper wrapped with pretty pink beads.
Ocean Crest Suncatcher - This design features circles, sea bubbles that play with circular shapes and negative space. Each circle is wire wrapped with translucent beads that adore the sunshine.