Meet the Maker Oliver Hellowell
Introducing the very talented Oliver Hellowell, a landscape and wildlife photographer from 'Oliver Hellowell Photography'. As a nature lover myself, I am drawn to the countryside landscape scenes and birds in his artwork. He has a real eye for composition and colour, and captures the true beauty of the natural world. I interviewed him for my 'meet the maker' blog series and would love to share his answers with you below.
---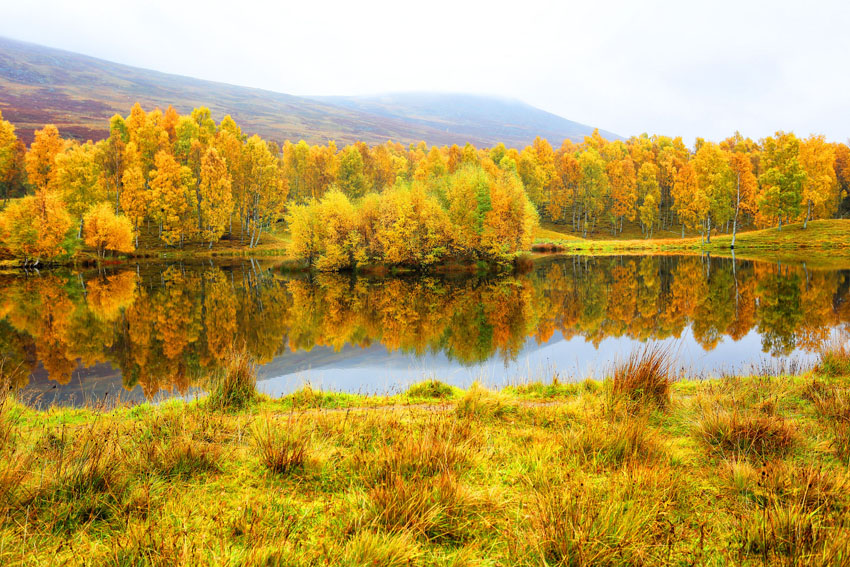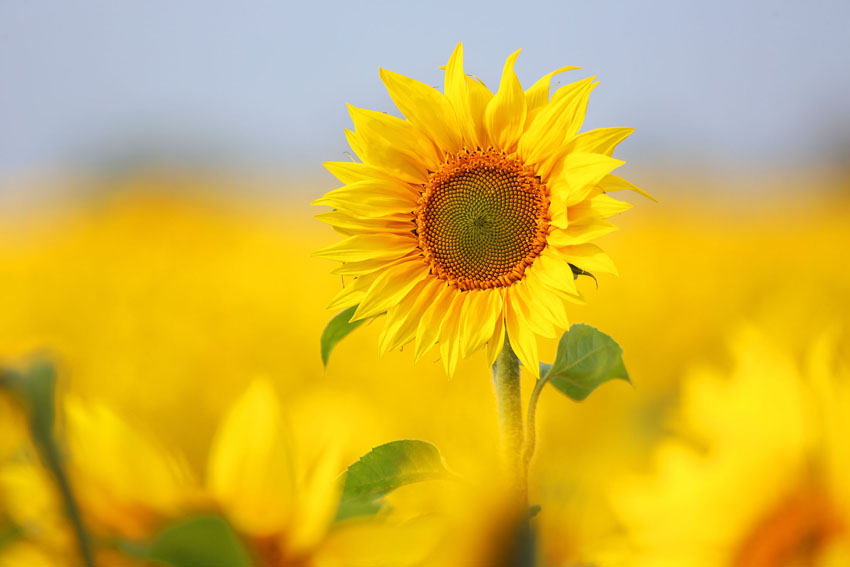 Tell us about yourself, a little from your personal background
I'm Oliver, I'm 24, I'm a photographer. I live in Somerset in the Blackdown Hills. I live with my Mum and my Father and I like to go to Wales or Scotland for my holidays in a cottage in the middle of nowhere.
What led you into the art world?
What does that mean? I'm not in the art world I'm a photographer! (bit of an explanation from Mum around photography also being a kind of art) Oh ok then, well my father is a photographer and I wanted to take pictures like him but mine are better than his now!! And I like nature and being outside and I give my view.
Where do you draw your inspiration from?
Umm not sure about that one.. From being outside and I love birds and I love trees. Oh and I look at lots of other photographers like Andy Rouse and Bence Matte, and Ross Hoddinott and Ben Hall, and I like Thomas Heaton, and I want to take pictures like them.
How has your style evolved?
I just get better and better really. And I learn a bit more about technical things and like doing slow shutter speed and things like that.
Where do you see your art business in a few years time?
I want to be rich and buy a big house and I want to go all over the world to take pictures everywhere! I want to go on a safari in Africa and go to Iceland oh and the grand canyon and the rocky mountains.
What's the most difficult aspect of being an artist?
Well I don't think it's difficult?
How do you stay creative? Even when you're not feeling it!
Sometimes my mum has to make me bacon sandwiches to make me do it, or she makes me a hot water bottle and hot chocolate if it's cold in the hide. And sometimes my father has to pull me out of bed early in the morning to make me get up and catch the light - he pulls my duvet off!!
What does creativity personally mean to you?
I have no idea what that means!!
I say to other people - Just get out there and do it! Get a good camera, and then really a camera can take you anywhere! And have bacon sandwiches!!