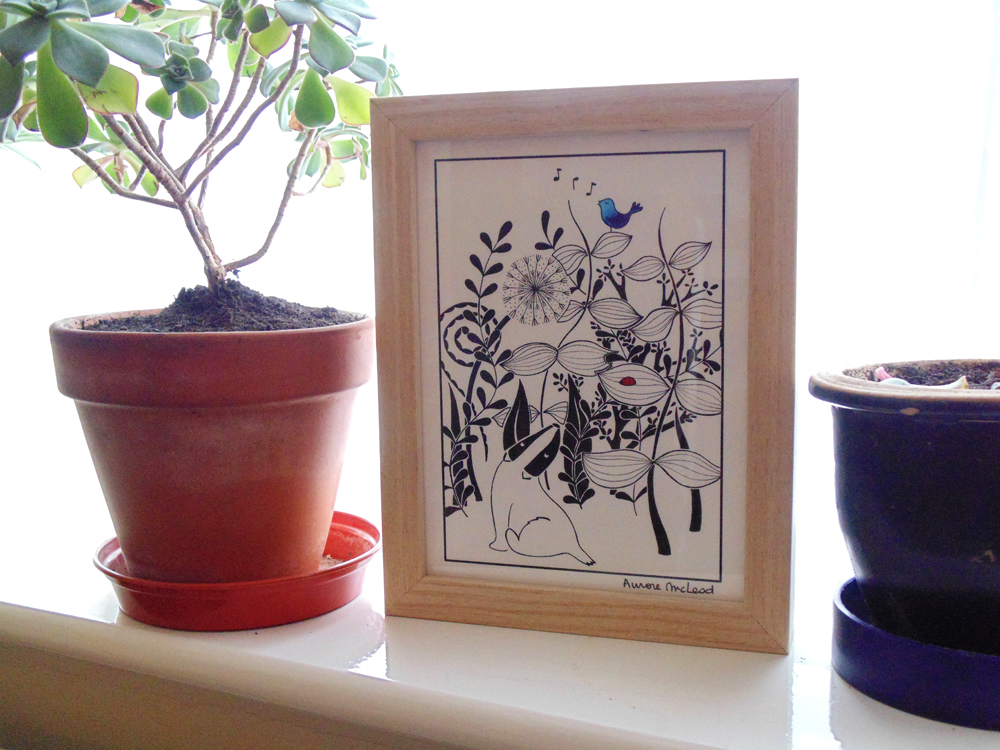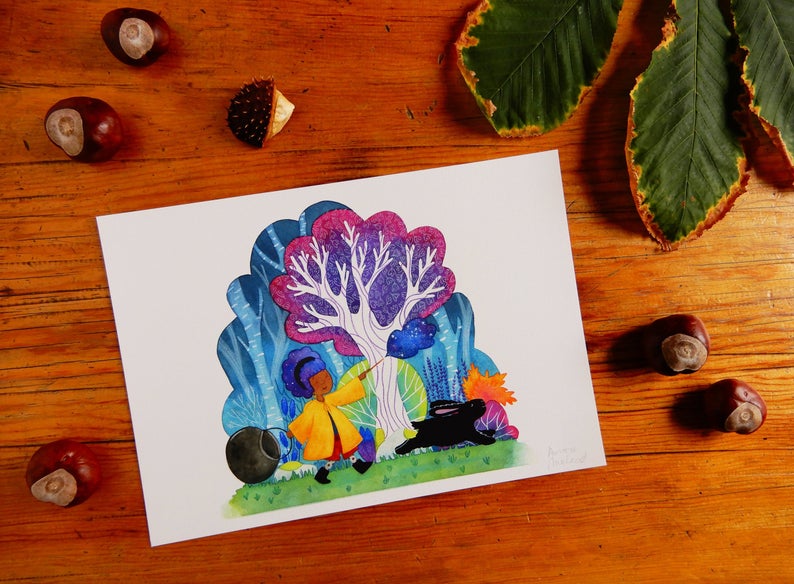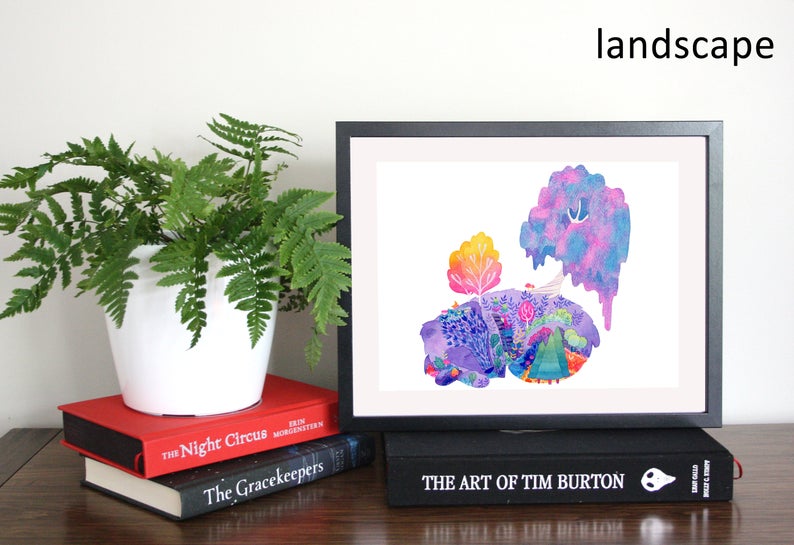 Meet the Artist Friends in the Leaves
Introducing the very lovely Aurore from Friends in the Leaves, an artisan toy maker and illustrator.  With a starring piece in my craft studio, I am lucky to own one of her beautiful illustrations.  My art print is taken from her original 'The Badger and the Bird' pen, ink and watercolour illustration, it is part of a mostly monochrome series featuring a badger, a bird and a ladybird among flowers and leaves. I am in love Aurore's style of drawing, where she captures the personality of wild creatures in a gentle way just perfectly.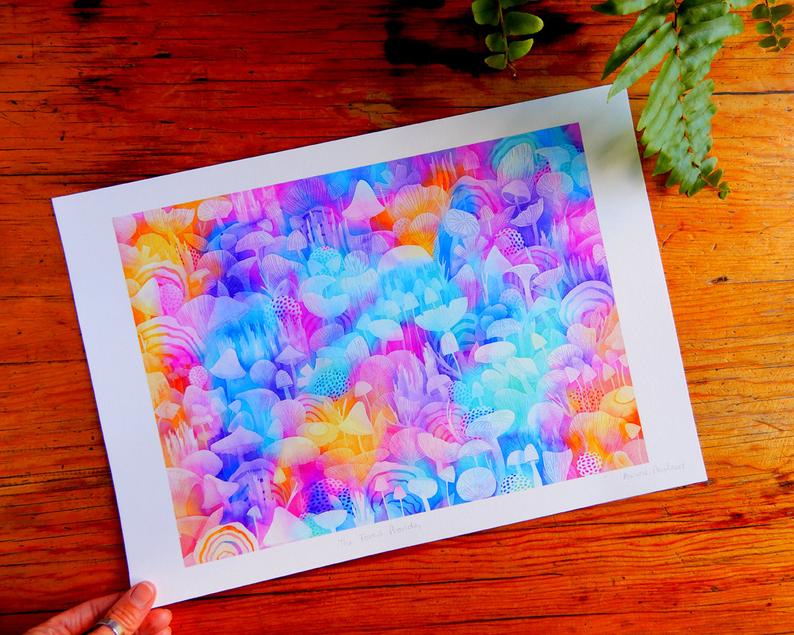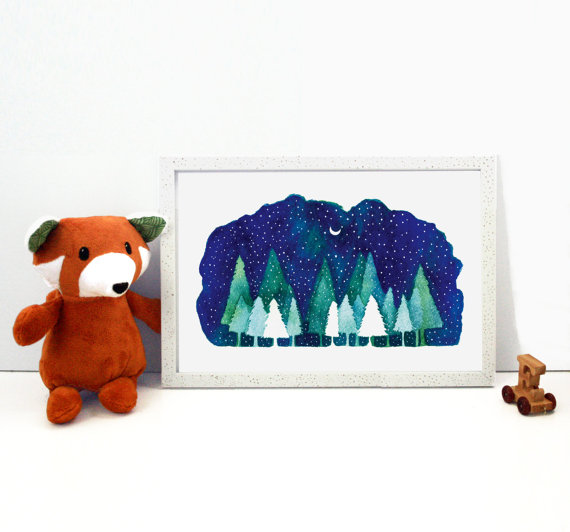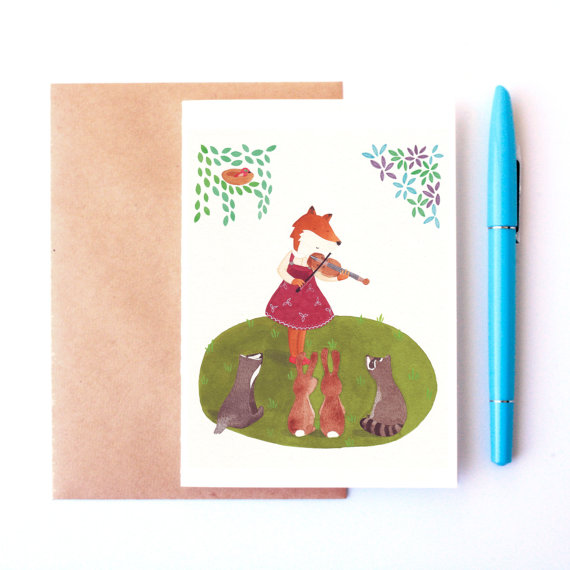 Her designs would make a great addition to a children's bedroom or a gift for that child at heart adult, like me!  She also hand makes a variety of her creatures into 3D hoop art, soft toys (the big friends) and cushions (plushies). All her toys are also CE certified, being safe for babies and children. View over some of her lovely creations below, and also find links to her website and social media.